You Turn Ministries is a non-profit focused on providing clean water, caring for orphans, training pastors and planting churches.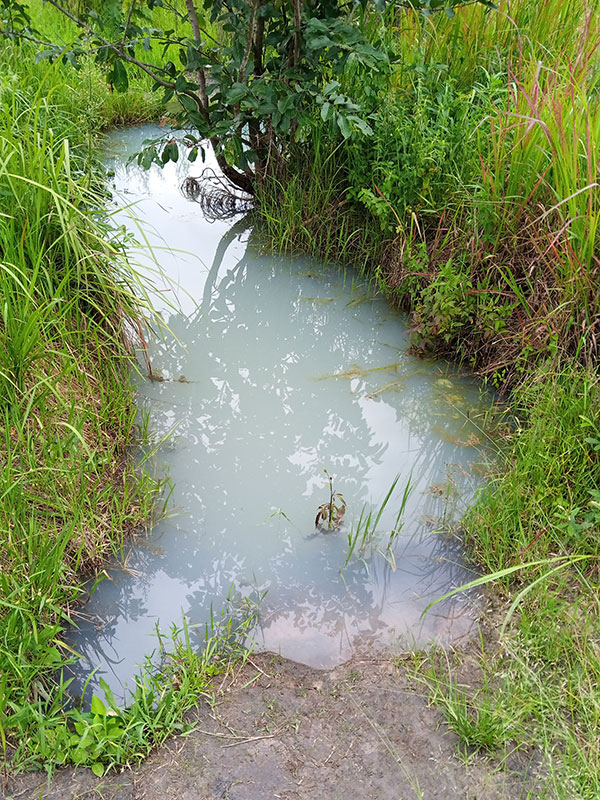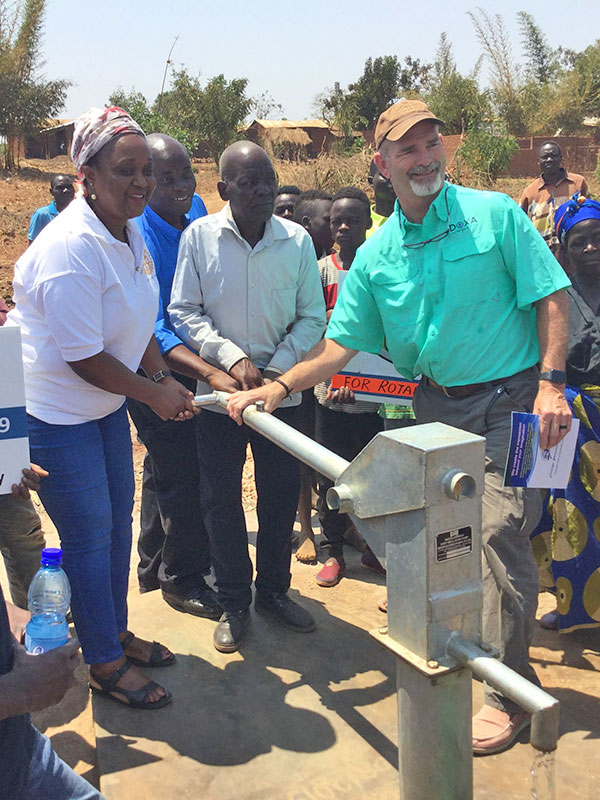 Two important facets of our ministry include building and repairing water wells and caring for orphaned children. As we provide for basic human needs, we have the opportunity to build relationships and share the love of Christ.
Proclaiming the Good News
We prepare indigenous church leaders through Bible training schools. Our goal is to equip these leaders to multiply and extend the kingdom of God by planting churches and discipling new believers.
Faith Without Works Is Dead
Christianity is not merely a religion, it is also a lifestyle, a philosophy: a worldview. We filter our life choices through the Word of God and seek to love people the way Jesus did.
Meals Provided to Orphans
Southeast Africa & Beyond
You Turn Ministries is active in the United States and around the world, but our efforts are focused in Malawi and Mozambique.
Malawi is one of the least developed countries in the world, as well as one of the poorest. The annual GDP is less than one dollar a day. Life expectancy is low due to AIDS, high infant mortality and current death rates. In spite of this, the people are incredibly warm and receptive to visitors and the gospel message.
Mozambique is rich in natural resources with an economy largely based on agriculture. However, it is also one of the most underdeveloped and poorest nations across the globe. Approximately 30 million people live in Mozambique, and we have shared the gospel with more than 50,000 of them.