Reaching the Lost People in the Last Places
Sharing the Gospel, equipping leaders and meeting tangible needs in southeast Africa
PROCLAIM
Our ministry has shared the gospel of Jesus Christ with more than 3.5 million people in southeast Africa.
PREPARE
We train pastors who plant and lead churches where believers are discipled in their walk with the Lord.
PROVIDE
We meet practical needs through orphan care programs, clean water projects and humanitarian aid.
Investing in

Children

Pastors

Communities
You Turn Ministries seeks to transform communities through projects and initiatives that minister to both spiritual and physical needs.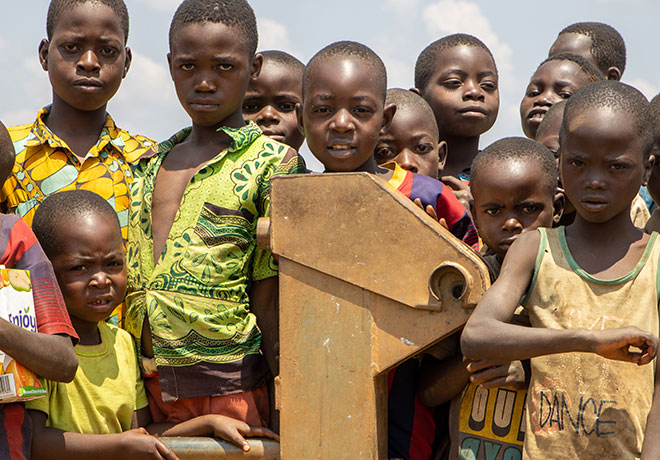 Our Lighthouse programs provide children with food, school uniforms and tuition funding for primary school.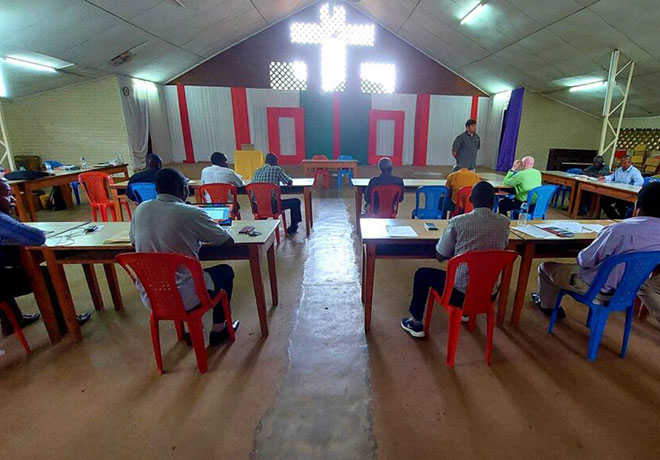 We train and equip Gospel-centered pastors to lead churches that produce disciples who plant multiplying churches.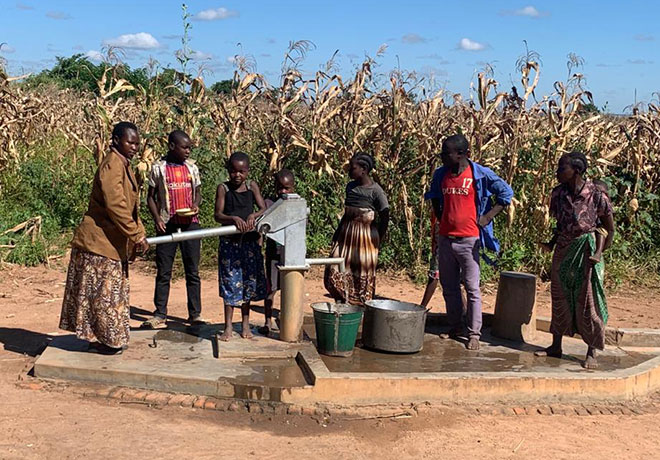 We repair broken wells and drill new ones, providing access to clean water for thousands across southeast Africa.
There are many ways you can get involved in our evangelism and outreach efforts. We value our partners as they pray, give and go with us to fulfill the Great Commission.
Give
Partner with us to provide clean water, plant churches and care for children in southeast Africa.
Give Now
Pray
Intercede with us on behalf of our ministry projects, the people we serve and our staff.
E-News Signup
Go
Use your spiritual gifts to make a difference on a volunteer mission trip to Africa.
Get Involved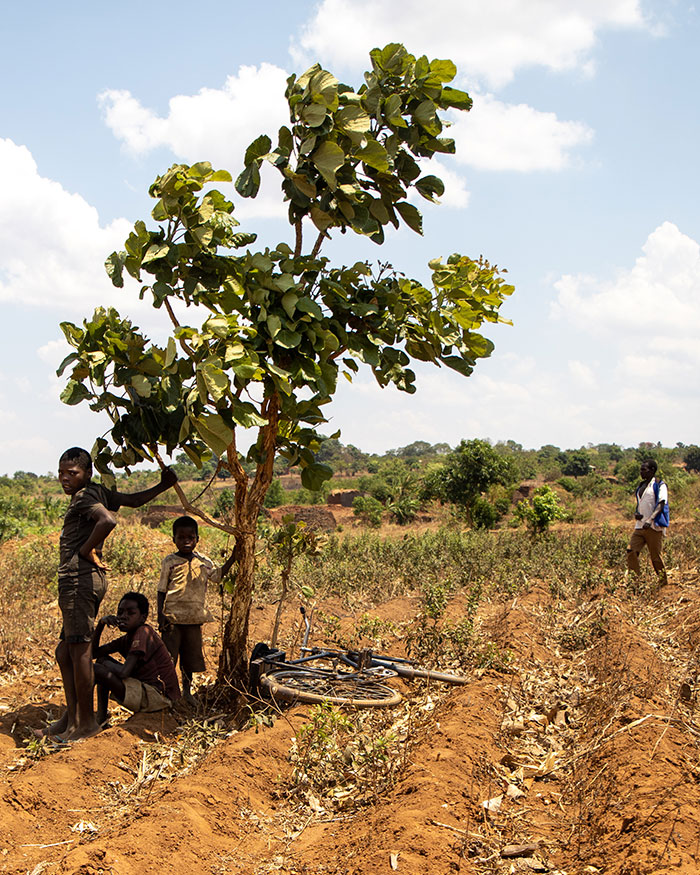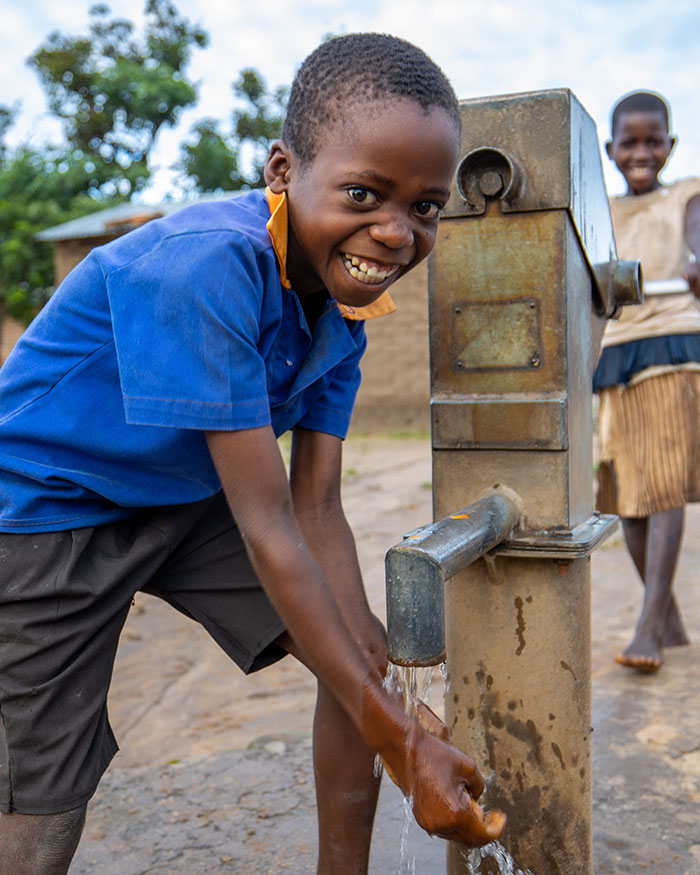 You Turn Ministries is active in the United States and around the world, but our focus is on southeast Africa. For nearly two decades, we have been demonstrating the resurrection power of Jesus Christ to accomplish a complete and transformative "u-turn" in and through the nations.
Meals Provided to Orphans
Join Us on the Mission Field
"The Lighthouse helps me to have a good life. … Once I came here, I learned the true way of Jesus. I changed my behavior and did what I could do to help others do the right thing."

David
Mitundu Lighthouse
"The Bible Training Centers have already helped our church leaders to know God and His word in a deeper way and fulfill His plan for their lives and the Great Commission. All the courses are taught to edify faith, increase knowledge and feed one's spirit."

Pastor Dalitso Matekenya
President, Baptist Convention of Malawi