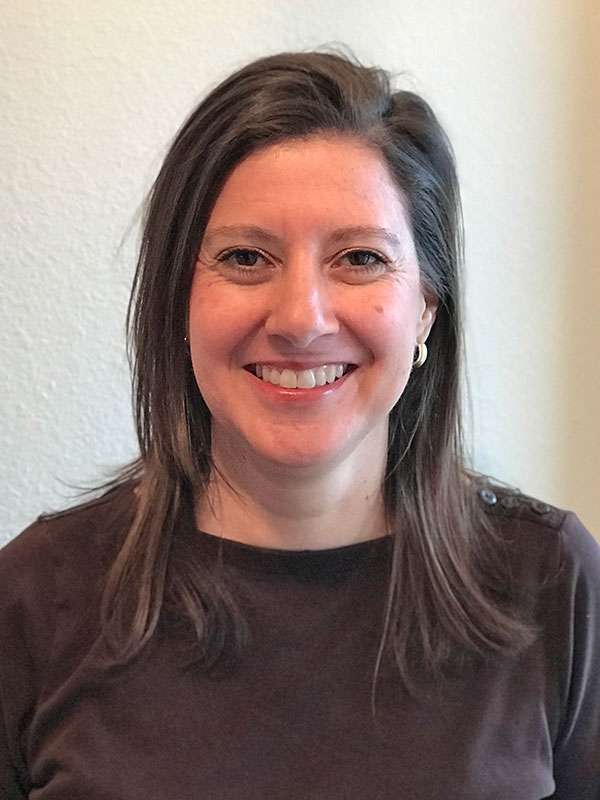 Jessika has experience working as an executive assistant, helping corporations and nonprofits with strategic planning and project management. She also worked for her local church as their finance administrator and youth ministry director.
Jessika and her husband live in Boerne, Texas and have two children. She loves to read, relax at the beach, and share a good meal with family and friends. She also helps various non-profits with their fundraising events and is fluent in Spanish.
Our team would love to hear from you! Please send us a message and we'll make sure it gets to the right person.