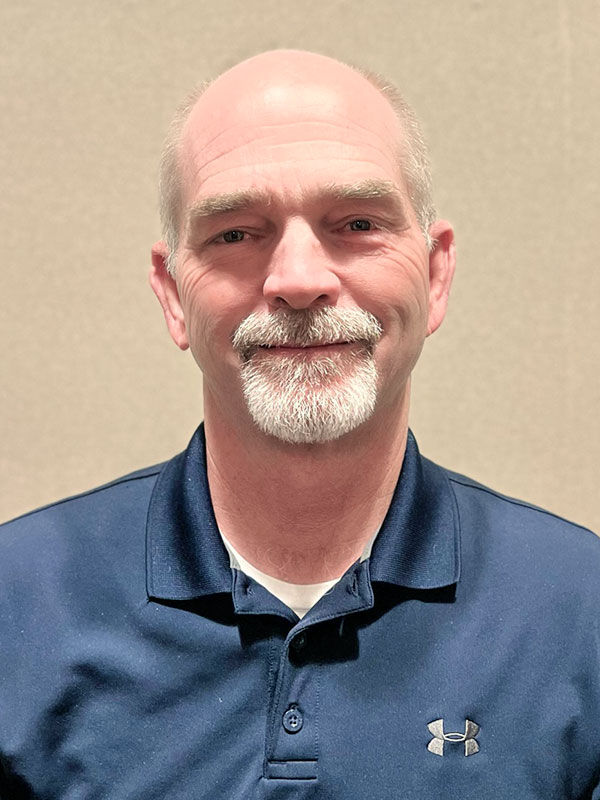 Joe T. Veal is the founder and CEO of You Turn Ministries. Since the ministry's formation in 2004, millions have heard the gospel and many churches have been planted. Successful orphan care, church leadership education and clean water projects are expanding under Joe's leadership.
Born in Milledgeville, Georgia, Joe served with distinction in the US Marine Corps and degreed in golf course architecture at the University of Georgia. While working for PGA champion Arnold Palmer, Joe gained extensive experience in the design, construction, and management of more than 25 championship-level golf courses in the US and abroad.
Joe was gloriously saved in 1998, called to preach in 1999 and founded You Turn Ministries in 2004.
Joe has also served as a Children's Pastor for Urbancrest Baptist Church in Lebanon, Ohio and as a North American Mission Board (NAMB) church planter/pastor.
Married in 1985, Joe and his wife, Liz, have four children, four grandchildren and reside in Springboro, Ohio. They attend Urbancrest Baptist Church in Lebanon, Ohio where Joe continues to serve as Staff Evangelist.
Our team would love to hear from you! Please send us a message and we'll make sure it gets to the right person.