Lighthouse Update
We are continuing to minister to the physical, spiritual and educational needs of more than 40 children at each of The Lighthouse Programs at Mitundu and Dedza each week. Corn will soon be ready to harvest at the Mitundu Lighthouse, which will be something to celebrate! Last month, the children learned about Moses, how to write a letter in English, and how to read and write in Chichewa. Thanks to a church partner in Ohio, we were also able to provide new cooking materials for the Lighthouses this month. The cooks and the children were very happy to receive these items. The video below features a song from some of the beautiful children at the Dedza Lighthouse.
Answered Prayers
We have some exciting news this month in regards to water! The Lord has heard our prayers and He has provided two new staff members for the water team in Malawi. Benjamin and Jeremy love Jesus and have hit the ground to bring clean water and hope to the lost people in the last places. Their first project was to finish up some wells in Kasiya. We will be drilling two wells at Nsundwe this month and installing pumps on 11 wells in Northern Malawi. Benjamin and Jeremy will continue their training on these upcoming projects.
Church Planting
All nine of our Bible Training Schools met in April and a total of 114 students were trained. Thanks to several of our individual and church partners, all of the training centers received new Bibles last month. The photo below was taken at the Mulanje Bible Training Center. Look at those smiles!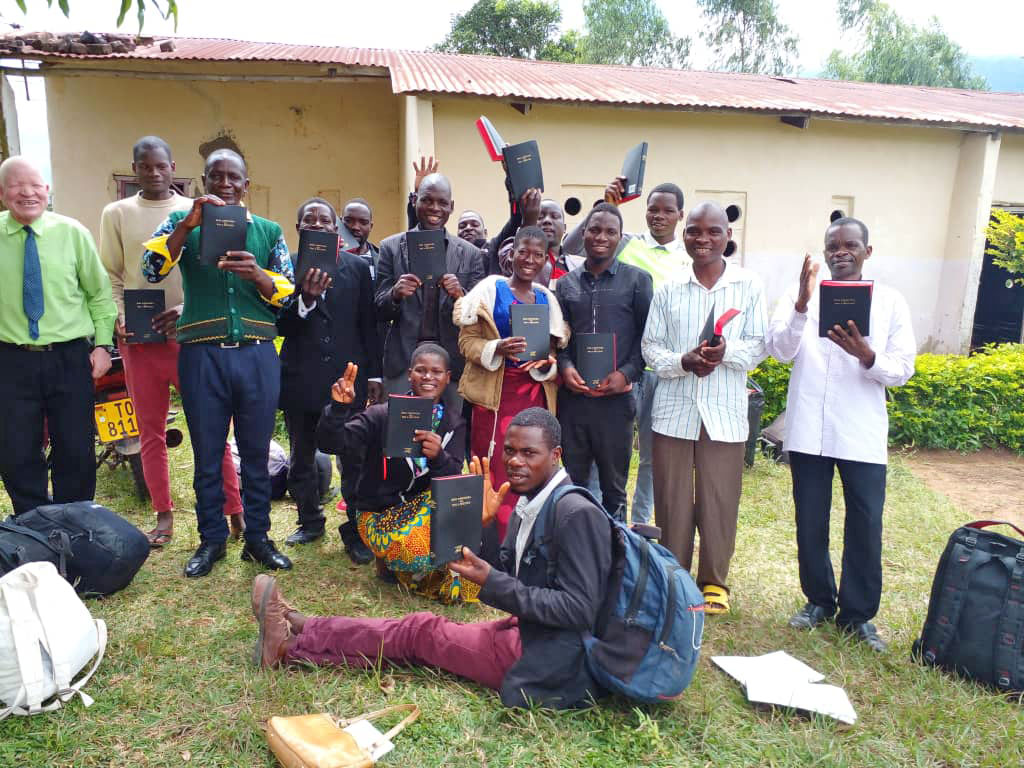 Pray for the Machinga people in Malawi. The Lord is preparing us to engage these unreached people. Harold Nkhunika, one of our YouTurn missionaries (pictured below), visited in April, made some friends, and the door is open. We'll be sending our first team to them this month and another towards the end of the summer. Harold also visited Kapirizone to train leaders and show the Jesus Film, where eight people were baptized.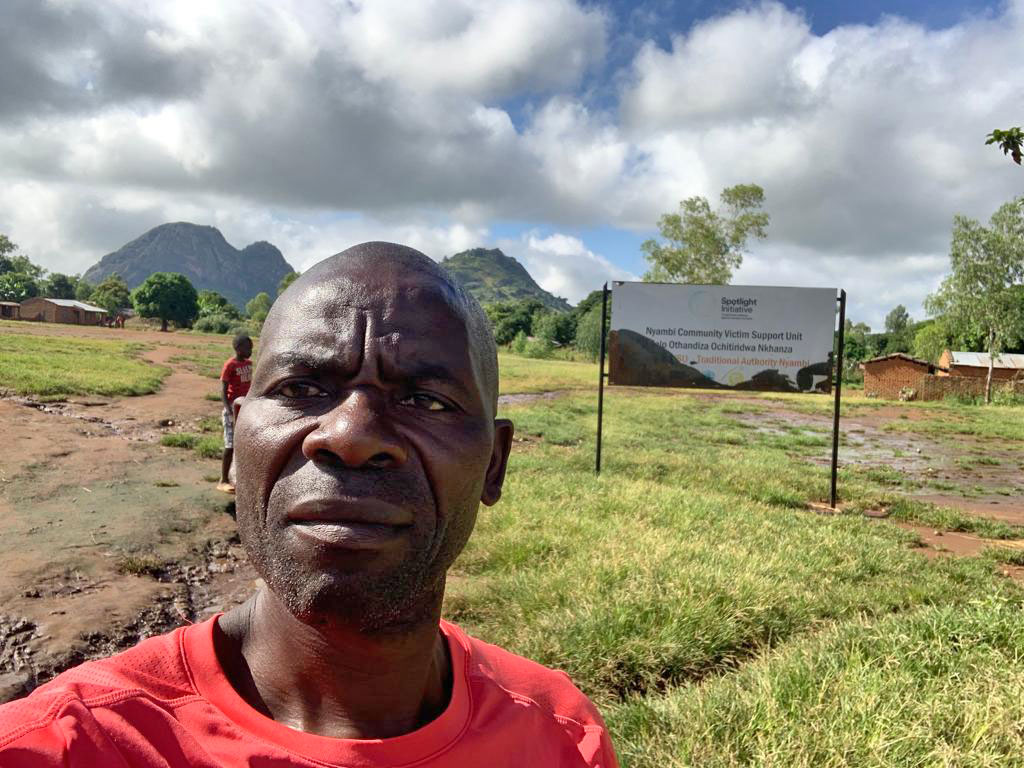 Prayer Requests
Not only do we have many requests for prayer from the field this month, but we need to pray for many things that will be happening soon. Please pray for:
The students and leaders at the training centers
The orphans and leaders at the Lighthouses
The upcoming harvest at Mitundu Lighthouse
The Machinga people
Our founder, Joe Veal, who will be in Malawi for several weeks
Provision for the following:

Funds and opportunities for additional water projects in Malawi
Sponsors for the nine Bible Training Centers in Malawi
Funds to purchase a new vehicle for teams to use to reach the lost people in the last places
Provision to cover our annual administrative costs
Join our email list to get monthly ministry updates delivered straight to your inbox!