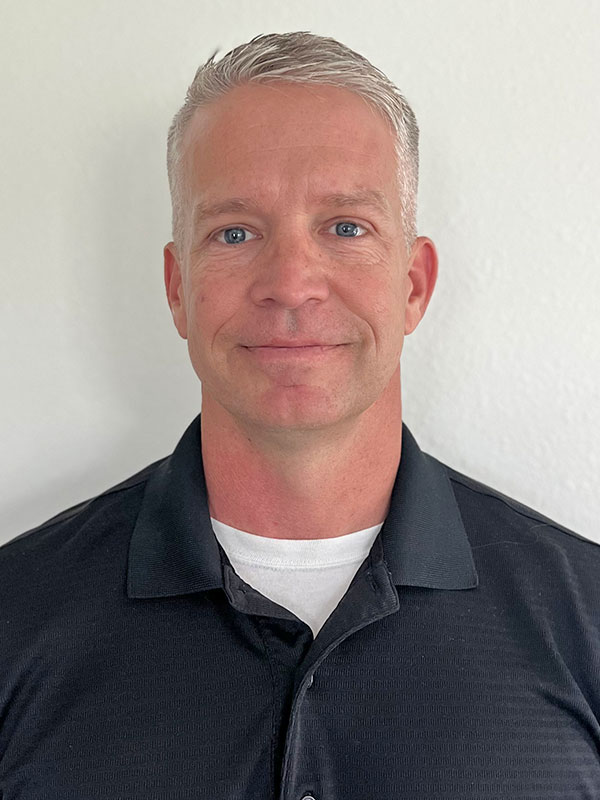 Board of Directors Interim President
Lucas' first mission trip was in 2010 with Joe Veal to Malawi and it was there that they developed a life-long friendship. Lucas has also served on the You Turn Board of Directors since 2015 and is currently serving as our Interim President. He has led many teams to Malawi, Zambia and Mozambique and also led our efforts to engage the unreached Nsenga people in Mozambique from 2014 to 2019. Lucas is currently leading our operations team in the US And Malawi.
Lucas holds a BA in Forestry from Louisiana Tech, an MA in Pastoral Ministry from Louisiana College and is also a graduate of the LSU Executive Program and the Alexandria Police Academy. Lucas has served more than twenty years in law enforcement and currently owns four businesses in Louisiana.
Lucas is married to Ashley and they have four children: Faith, Ryan, Daniel and Maci. Lucas has previously pastored two churches in Louisiana and he and his family currently serve at Sale Street Baptist Church in Lake Charles, LA. He enjoys family, missions, fishing, hunting and CrossFit.
Our team would love to hear from you! Please send us a message and we'll make sure it gets to the right person.